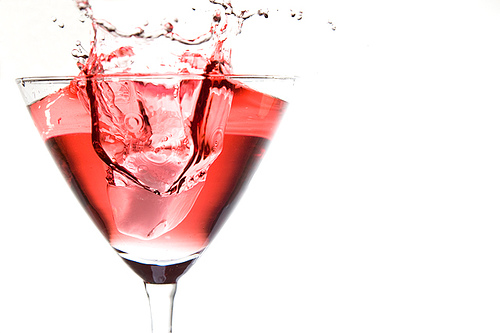 For most people, Friday is the end of a work week and the beginning of a break from the 9 -5 grind. For me, its just a mini break in the evening that I can spend reflecting and having fun with friends either staying in or going out. Of course we like to do it with drinks and here's one that I'm going to be mixing up this weekend for the crew. My drink of choice for this weekend is the GUMBALL MARTINI!
Here is the recipe!
2 Parts Gin
1Part Vodka
1/2 Part Southern Comfort
1/4 Part Dry Vermouth
Add a gumball to it for fun!
Have a Great Weekend! 🙂