Ok, Ok, Ok, I know it has been over a month since I blogged but it has been for good reason. I have been EXTREMELY busy with life, business, and the pursuit of happiness lol. There are so many things that I have wanted to buy for myself lately, but this is the season of giving and if you happen to be in the giving mood, here is my Christmas list…which I may update up until 12/25/11!
Full Cuticle Mongolian Kinky Curl Machine Weft from ONYC Hair
I know this hair is expensive, but I WANT THIS HAIR!!! Its the only weave that I have found so far, that matches my texture and it is human hair so that I can straighten it and wear it natural to make my natural hair appear longer and to keep it protected in the winter months. I would like to get 2 packs of the 18in 3C-4A curl which according to the website will cost $379.98
Hair Steamer from Huetiful
One of my friends has this and when I used it to deep condition my hair….MAAAAAAAN it was like my conditioner worked a million times better. My hair was so full of moisture, it was just so hydrated and shiny and my hair felt and looked so healthy. Bottom line, priced at $114 I want this!
Nail Polish in "Sugar Daddy" from Essie
This polish, this color in particular is one of my all time favorites and I happen to be running low on this and I need a repleishment. lol This color makes the perfect base for american and french manicures and it also looks great alone. At $8 a bottle, its okay if you want to buy me more than one! 😀
Paris Amour from Bath and Body Works
This particular scent for Bath and body works smells soooo pretty. I only have the shower gel pictured here but I would like the whole set, puhweeze!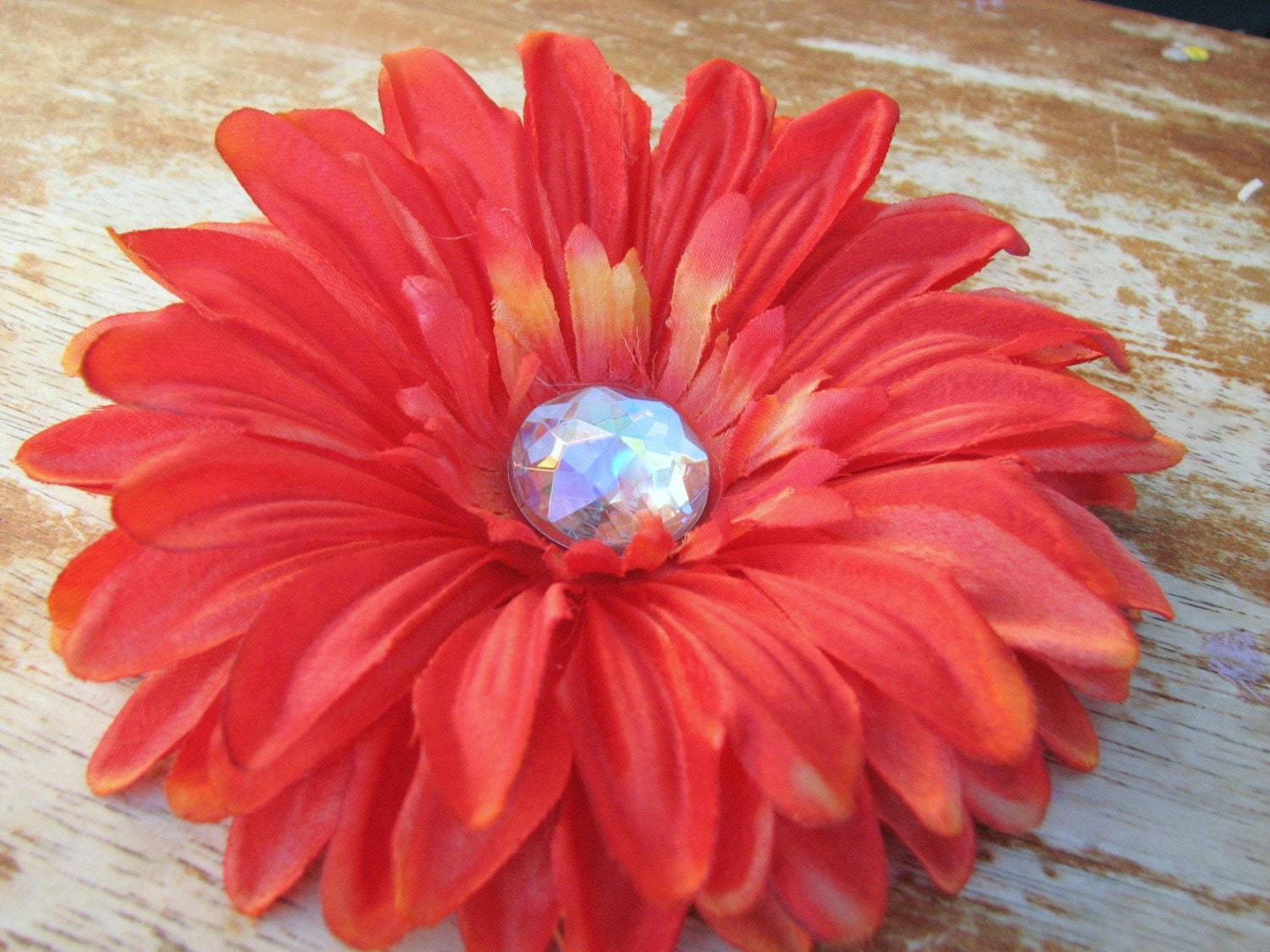 For those of you that know me, know that one of my signatures is a flower in my 'fro. I've been searching for some really unique flowers and I have found a lot of good ones online, especially on Etsy. there are some really creative people on there! I'd prefer the flowers not be from the hair store as I have already raided their supply lol but if you have something truly unique let me know. I'd love to have it in my collection!
The Pink Glitterati from Violent Lips
I've wanted to try this out for the longest but for some reason, I haven't gone through with it… I think its because I know I couldn't get away with wearing it on an everyday basis or even a special occasion, unless it was for a photoshoot or an event where I knew I would have to show up and show out! If there are any photographers who would be interested in doing a beauty shoot with me wearing the any pattern from the Violent Lips, let me know, I know of a great MUA who can bring together a gorgeous extreme look to work with this. Just comment this post or shoot me an email and lets get to work!
Thats about all I can think of. The fashion wish list should be up next. What beauty items would you like to get for Christmas, I might add them to my next list, let me know!
Stay tuned!