Doing my usual scrolling and checking out various videos on YouTube, I was getting ready to watch a video when the ad for the Nicki Minaj Collection came across my screen. Like most people when those youtube ads come on you wait the 5 or 10 seconds and click forward but this time after watching the required 10 seconds, I like the outfits that I saw. The collection is really cute and fun for the summer!
My favs from the commercial include the red swimsuit, and the cutoff white shorts with the pockets exposed.
Check out a few more of my favs: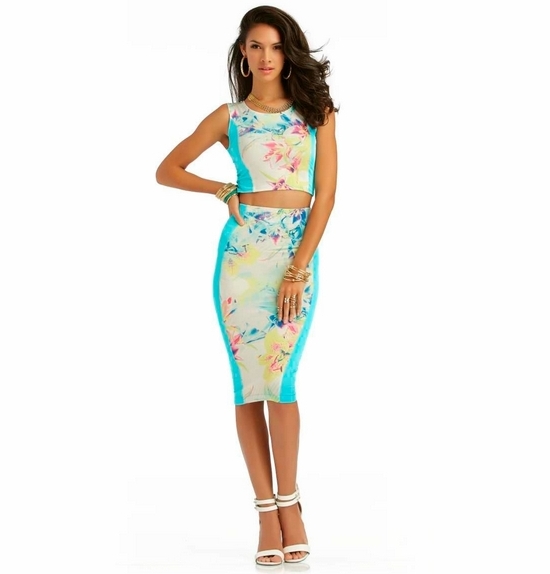 Check out more of the collection here – http://www.shopyourway.com/nickiminaj/store
Oh and  "Baby Naomi" was servin in that video wasn't she?!….WERK!!!