Alean has over 10 years of runway experience as a model, runway coach, and fashion show coordinator. She is available to conduct her signature runway workshop – "Walk That Walk", private 1-on-1 runway training, and fashion show choreography.
Private runway training and the "Walk That Walk" workshops are open to males and females age 10 and up. Models will learn proper stage techniques such as posture, hand positions, turns, and choreography, as well as how to walk in high heels, stage presence and confidence.
Walk That Walk Workshops can be conducted for:
College & University Clubs/Groups
Modeling Agencies
Fashion Show Casting Calls/Rehearsals
Fundraisers
Model Boot Camps/Expos
and many more!
Private Runway Training in the Philadelphia, NJ, and NYC Metro areas start at $150/hr for a minimum of 2 hours. For training outside of those areas, please contact Alean to set up your session.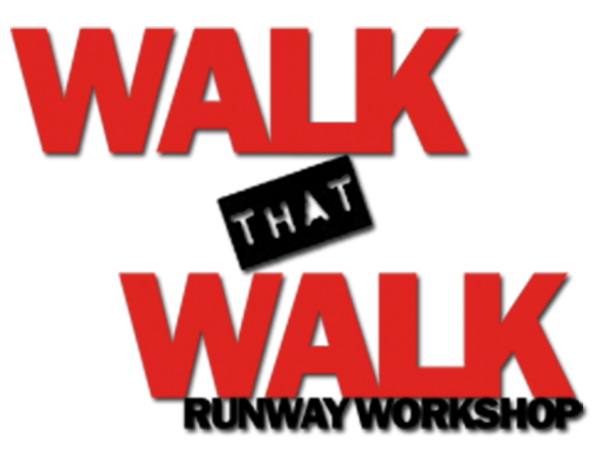 Walk That Walk Runway Workshop: Pricing varies. Contact Alean to schedule your workshop.
Contact Alean at (609)614-0529 – Monday – Friday 10am – 6pm EST, or email her alean@aleanelston.com with details about your runway training needs and to set a date for your training, please include a phone number where you can be reached. A deposit of 50% of is required via paypal to secure your training/workshop date.
Check out a quick video of Alean practicing her runway walk during studio off time
Alean is managed by 5290 MEDiA GROUP, LLC